Full Time Faculty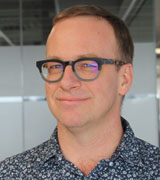 (PhD, Toronto)
Position: Associate Professor
Email: mhorak@uwo.ca
Telephone: 519-661-2111 x 85002
Office: SSC 7237
Research Interests
Local and Urban Politics (Canadian and comparative), Organizational Behaviour, Environmental Politics
Martin Horak specializes in local and urban politics in North America and Europe, and has a particular interest in local democracy, local institutional change, and the politics of the environment. He has done research on the performance of the municipal government of Prague in the post-communist era.
---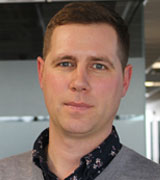 (PhD, Western)
Position: Assistant Professor &
Program Director, Local Government Program
Email: jlyons7@uwo.ca
Telephone: 519-661-2111 x 85168
Office: SSC 7215
Research Interests
Local Government, Multilevel Governance, Special Purpose Bodies
Joe Lyons became Director of the Local Government Program in July 2017.  Having taught in the program since 2013, he has a strong appreciation for its unique and important role in training local government administrators.  Joe is responsible for all academic aspects of the program, including its curriculum and admission and progression requirements.
Joe's teaching and research interests are in the areas of local government institutions and management.  He is especially interested in special-purpose bodies and has published research comparing their performance with general-purpose governments.
---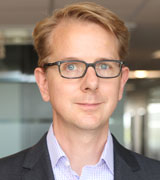 (PhD, Toronto)
Position: Associate Professor
Email: zack.taylor@uwo.ca
Telephone: 519-661-2111 x 85169
Office: SSC 7247
Research Interests
Canadian and Comparative Politics and Public Policymaking, Contemporary and Historical Development of Multi-level Governance and Planning of North American Cities, Political and Electoral Geography
---