Full Time Faculty
Chris Alcantara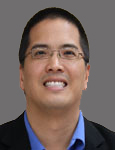 Associate Professor
calcanta@uwo.ca
519-661-2111 X 85171
SSC 4144
Office Hours
By Appointment
Research Interests
Collective Action and the Dynamics of Cooperation, Institutional Design and Change, Structure and Agency, Historical Institutionalism, Rational Choice, Concept-Building, Elite Interviews, Archival Research, Experiments
---
Martin Horak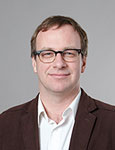 (PhD Toronto)

Position: Associate Professor and
Director, Local Government Program
Email: mhorak@uwo.ca

Telephone: 519-661-2111 ext. 85002
Office: SSC 4223
Research Interests
Local and urban politics (Canadian and comparative), organizational behaviour, environmental politics.
Martin Horak specializes in local and urban politics in North America and Europe, and has a particular interest in local democracy, local institutional change, and the politics of the environment. He has done research on the performance of the municipal government of Prague in the post-communist era.
---
Joseph Lyons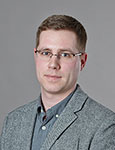 (PhD Western)
Position: Assistant Professor
Email
Telephone: 519 661 2111 x 85168
Office: 4162

Research Interests
Local government, Multilevel Governance, Special Purpose Bodies
---
Andres Perez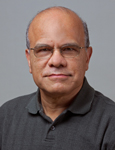 (PhD Carleton University)
Position: Professor
Email: aperez@uwo.ca
Telephone: 519 661 2111 85154
Office: SSC 4164

Research Interests
Dr. Perez is interested in religion and politics in Latin America, and the politics of Liberation Theology and Critical Political Science
---
Zack Taylor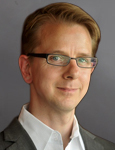 (PhD, University of Toronto)
Position: Assistant Professor
Email: zack.taylor@uwo.ca
Telephone: 519-661-2111 X 85169
Office: SSC 4166
Research Interests
Canadian and Comparative Politics and Public Policymaking, Contemporary and Historical Development of Multi-level Governance and Planning of North American Cities, Political and Electoral Geography
---